At FORST, we have always believed that improvement and development must be based on a virtuous relationship between nature and humans, and never a compromise between the two.
FORST is completely natural. It takes in the air and water of the mountains in Alto Adige/Südtirol and never clashes with the surrounding environment. If you share these values, FORST would like to hear from you.
Take a look at the list of vacancies and send us an email with your CV or your initiative application to [email protected]
It seems we can't find what you're looking for.
To visit Forst.it you must be of legal age.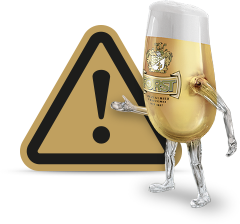 Welcome to our website.
Are you of legal drinking age?