There's something to suit everybody's fancy.
FORST RESTAURANTS AND SPILLERS
COME AND DISCOVER ALSO THE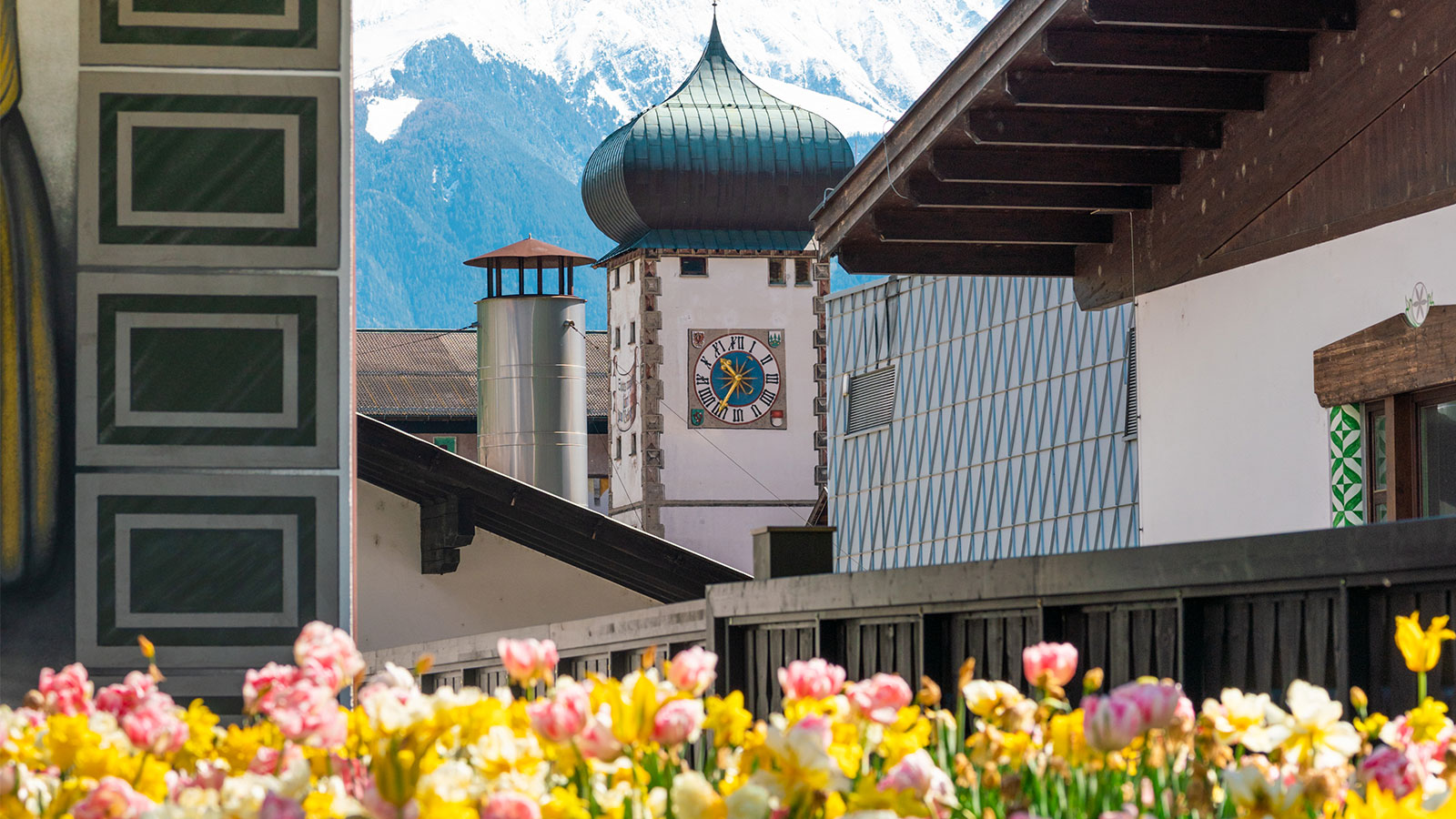 For generations, FORST beer has been committed to preserving the pleasure of the art of brewing with passion and skill, offering FORST specialties which have always maintained the highest standards of quality.

FORST BEER IS AWAITING YOU!
BOOK YOUR GUIDED TOUR.
To visit Forst.it you must be of legal age.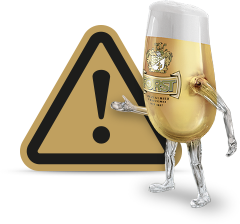 Welcome to our website.
Are you of legal drinking age?