Traditional grilled food and Pizza with brewery yeast
Open – from Wednesday to Monday from 10.00 to 22.00.
Rest day: Tuesday.
Access allowed to customers according to the current legislation regarding Covid-19.
From 10.00 to 14.30 and from 17.30 to 21.00.
Pizza: From 12.00 to 21.30.
To visit Forst.it you must be of legal age.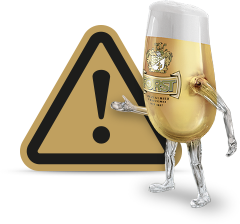 Welcome to our website.
Are you of legal drinking age?