Local delicacies meet international cuisine. It's not a case of either or, but rather having both. Steak lovers and vegetarians alike will find something to tantalise their taste buds. First-class dishes are skillfully served by Forst Season and, upon request, combined with freshly drafted beer specialities or cocktails and selected wines.
From Monday to Friday: 11.00 am – 3.00 pm  &  7.00 pm – 12.00 am.
Saturday and Sunday: Rest day
During fairs in the Fiera Bolzano on Saturday and Sunday the restaurant will be open.
To visit Forst.it you must be of legal age.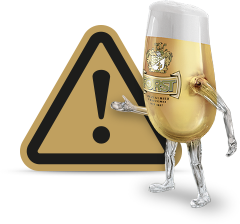 Welcome to our website.
Are you of legal drinking age?