Open – every day from 10.00 to 22.00.
No rest days.
Access allowed to customers according to the current legislation regarding Covid-19.
From 10.00 to 21.00.
Reduced menu from 10.00 to 11.30 and from 14.30 to 17.30.
To visit Forst.it you must be of legal age.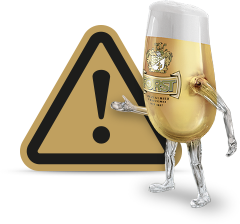 Welcome to our website.
Are you of legal drinking age?